Cultural: A Visit to Czersk - castle ruins
A little over a week ago we had some American young ladies visit us from southern Poland. They had wanted to see a bit of Warsaw.
While they were here, we took them to some castle ruins that are pretty close by - Czersk.
This weekend the theme was "The Golden Age vs. the Age of War" in Poland - the 1600s vs. the 1700s.
During the summer on every weekend they have some people doing demonstrations there.
The ladies dressed up in their special garments were very friendly and shared a lot of information with us. I'm showing this in the pictures below - each picture is titled so you can see what it is about.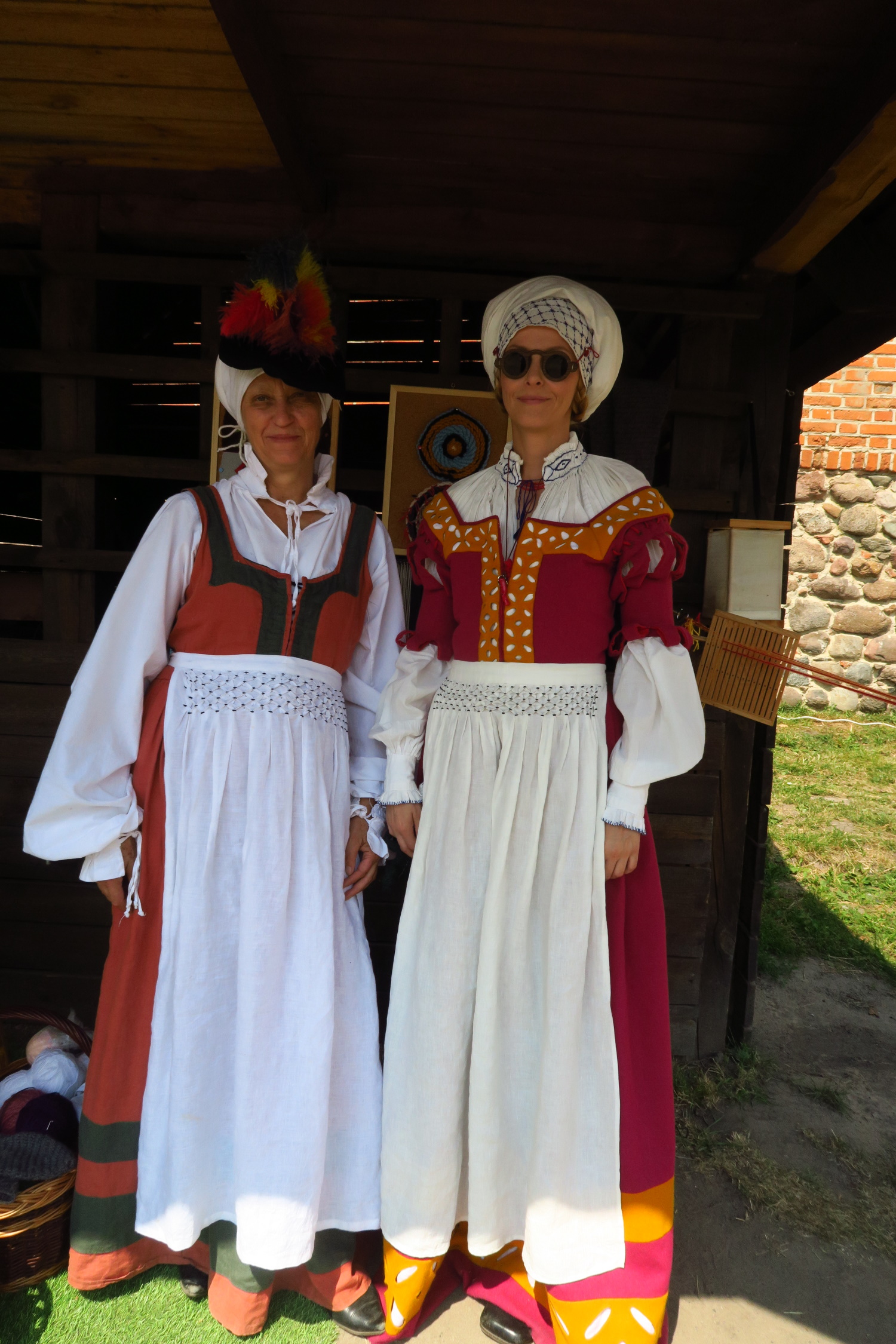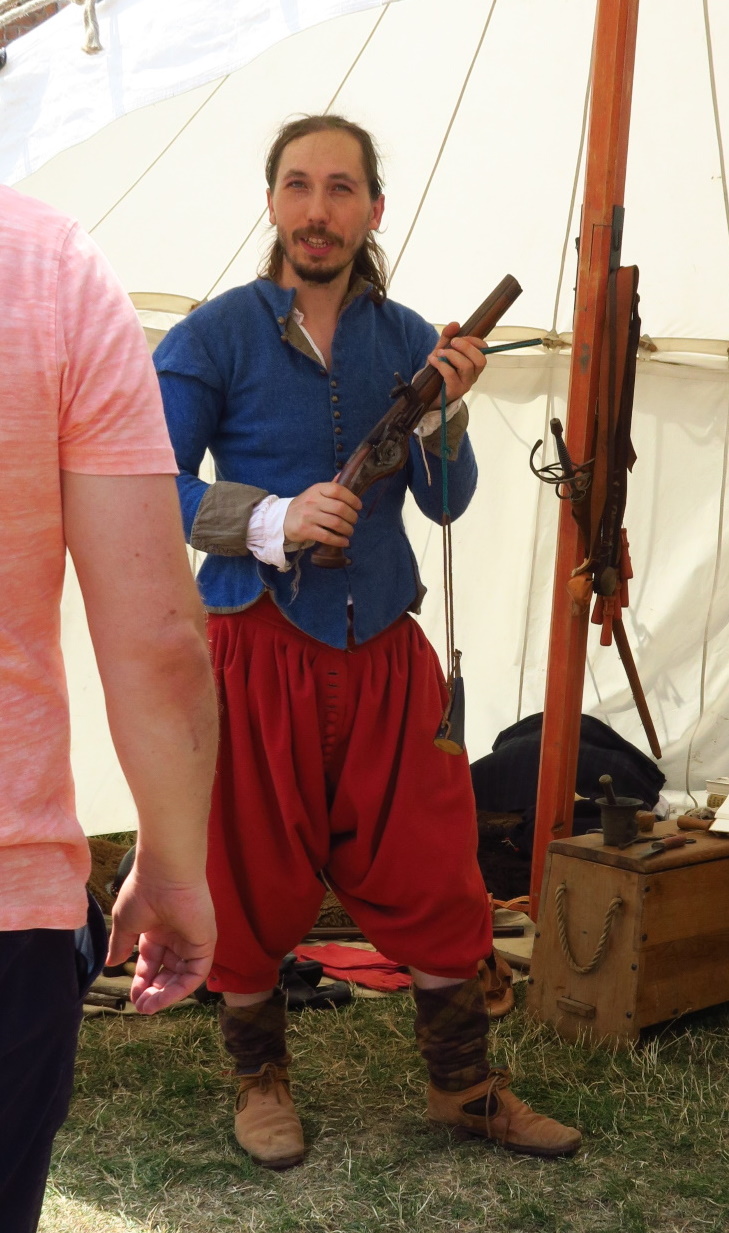 We didn't stay a long time - it was just castle ruins after all - there was no actual castle to walk around in - just walls to stand on and look out over the valley of the Vistula River - which I didn't do.
We had to get back and get dinner and get the young ladies to their train so they could head south!
A special thanks to the re-enactors who gladly let me take their pictures.
Thanks for coming along on our very quick (a couple of hours) trip to the castle ruins of Czersk - located just south of Warsaw!
Have a great day!

Be sure to check out what my sis has for you in the store!